A Live Surgical Demonstration: DMEK + Cataract Surgery
CorneaGen is delighted to help support this phenomenal educational opportunity you won't want to miss.
During this live surgical demonstration, James D. Lehmann, M.D. will perform two DMEKs using the Geuder Pre-Loaded Glass Cannula in patients with corneal edema from Fuch's Dystrophy. The demonstration will cover donor selection as well as the surgical steps and pearls involved in this revolutionary surgery.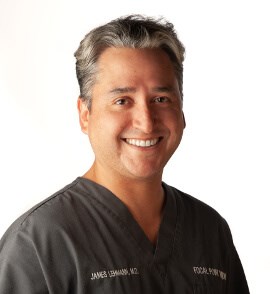 Surgeon/Lecturer: James D. Lehmann, M.D., former Orbis staff ophthalmologist (2005) and current cornea surgeon at Focal Point Vision in San Antonio, Texas, USA Time.